Paranormal investigations
As you all should know by now, I am part of an amazing paranormal team called "United by Spirit" (UBS) made up of equally amazing friends who all have a vast amount of experience in the field of investigating haunted locations. Together we strive to bring you places that have never been investigated and those that are our favourite haunts.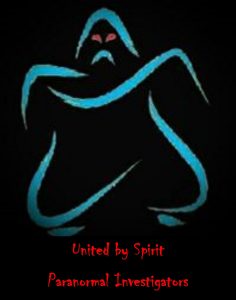 We are so excited to announce that we have recently secured a new place in Wales, that has never before been investigated. Advertising and ticket sales for this new locations will be going live in June via www.unitedbyspirit.co.uk.
But why wait?  We already have many exciting paranormal events for you to choose from?