I am really please to announce that I have been asked to work alongside Ghost Hunters UK. Ghost Hunters UK offer ghost hunts and ghost walks across the UK at affordable prices.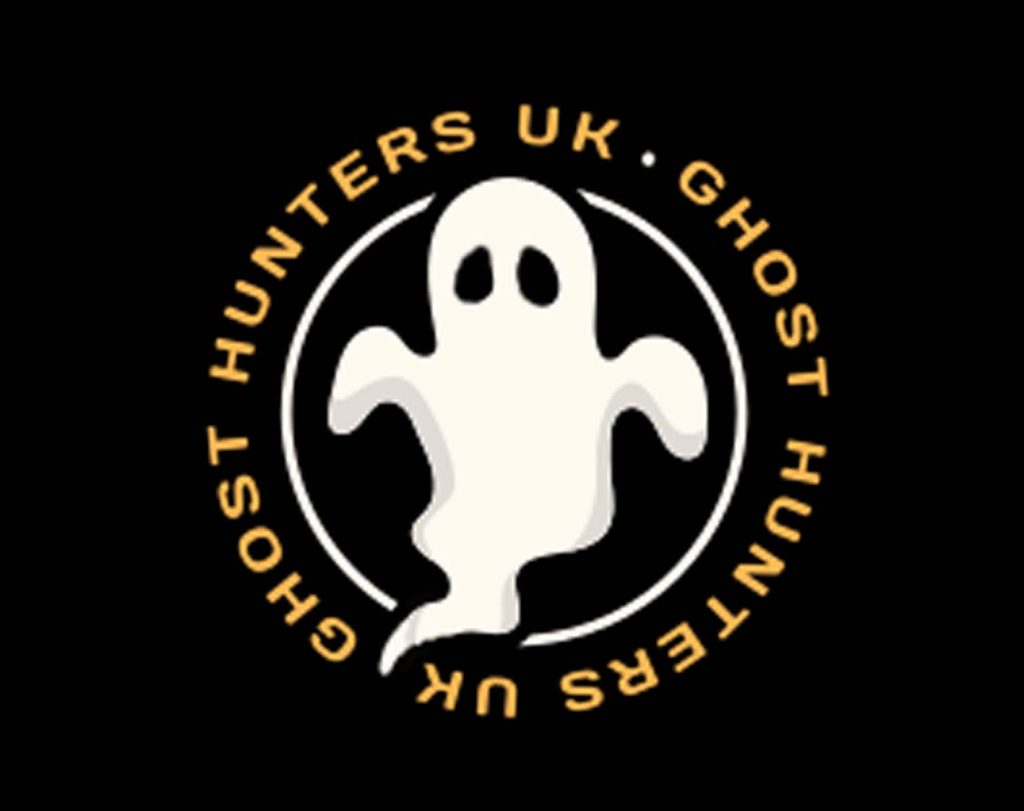 I will be posting their events on my site with links for you to buy tickets. Please check out their website ghosthuntersuk.com
Hope to see yopu on one of their events in the very near future.